Maintaining internet safety in a rapidly changing globally interconnected world is a challenge. Internet safety entails some important pieces that come together in one comprehensive security puzzle.
Internet safety is directly correlated to internet security.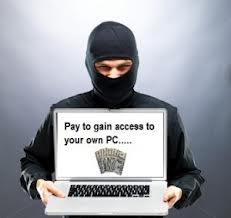 A secure internet means in principle that you are not being attacked by malware or that you have the means to protect your self against these threats. Internet safety is dependent upon your level of internet security. The quality level of your internet security will determine your internet safety level from a security standpoint. Therefore it is important to invest in the best internet security software suites available if you are concerned about your internet safety. Malware is these days extremely complex and suffering from a ransomware infection is a terrible experience. Even dealing with browser hijackers is extremely annoying. Most malware is injected while surfing with vulnerable browsers and software on your PC with insufficient antivirus protection. Phising scams are every year better executed by criminal organizations operating online. Security experts advice computer users to invest in a complimentary ´second-opinion' malware scanner. The SpyHunter is an excellent choice if you are looking for a second opinion. This specialized anti-malware program has proven to find and destroy even the most complex malware pests like the CryptoLocker. Another excellent choice is the Hitman Pro.
Internet safety for children surfing on the internet.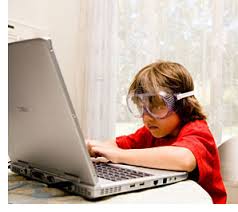 Internet safety is also directly correlated to the access of in appropriate information for children. How can I make the internet safer for my children? Most of all the websites on the internet are freely available and a porn site is only a few clicks a way. For concerned parents internet safety is mainly a concern in terms of limiting access and blocking content. Special internet filters have been developed for parents under the name parental controls. Parental controls are designed to give parents the control back over the internet access for their children and provide them with an insight on their browsing habits. Full blown parental control suites are specially crafted spy software suites that monitor and save everything what your children do on a computer in all its details. According to me this parental controls are too intrusive. Normally a comprehensive internet security suite contains basic parental controls that will satisfy the most important needs for guaranteeing internet safety for children. There is also more subtile spy software available with excellent parental controls. Personally, I do think the use of internet on smart phones is difficult to check and restrict. I use the Mspy as a mobil parental control program.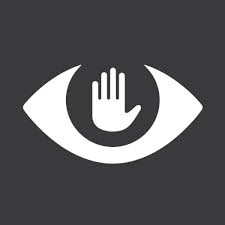 This second point touches as well an other important point related to internet security: internet privacy. In order to feel safe and free on the internet there most be some level of internet privacy. Internet privacy is not something to take lightly. It concerns our individual rights and touches our freedom of speech. In my article on Why we should protect our internet privacy, I discuss this in more detail. Without internet privacy we will feel less safe on the internet and fear the presence of Big Brother spiders and surveillance software. In order to avoid these spiders and become practically invisible on the web you should surf anonymously. For more information on how to accomplish this: Anonymous surfing? What is the best method?
Related articles: